This combined online and classroom training of the Advanced Revenue Protection Management presents a comprehensive introduction to Revenue Protection Management in the 21st Century in the Power Distribution sector with special focus on revenue protection principles, pandemic planning and how utilities should prepare for the TID rollover. Different challenges have been identified, and based on that, a number of remedial measures have been suggested for revenue protection.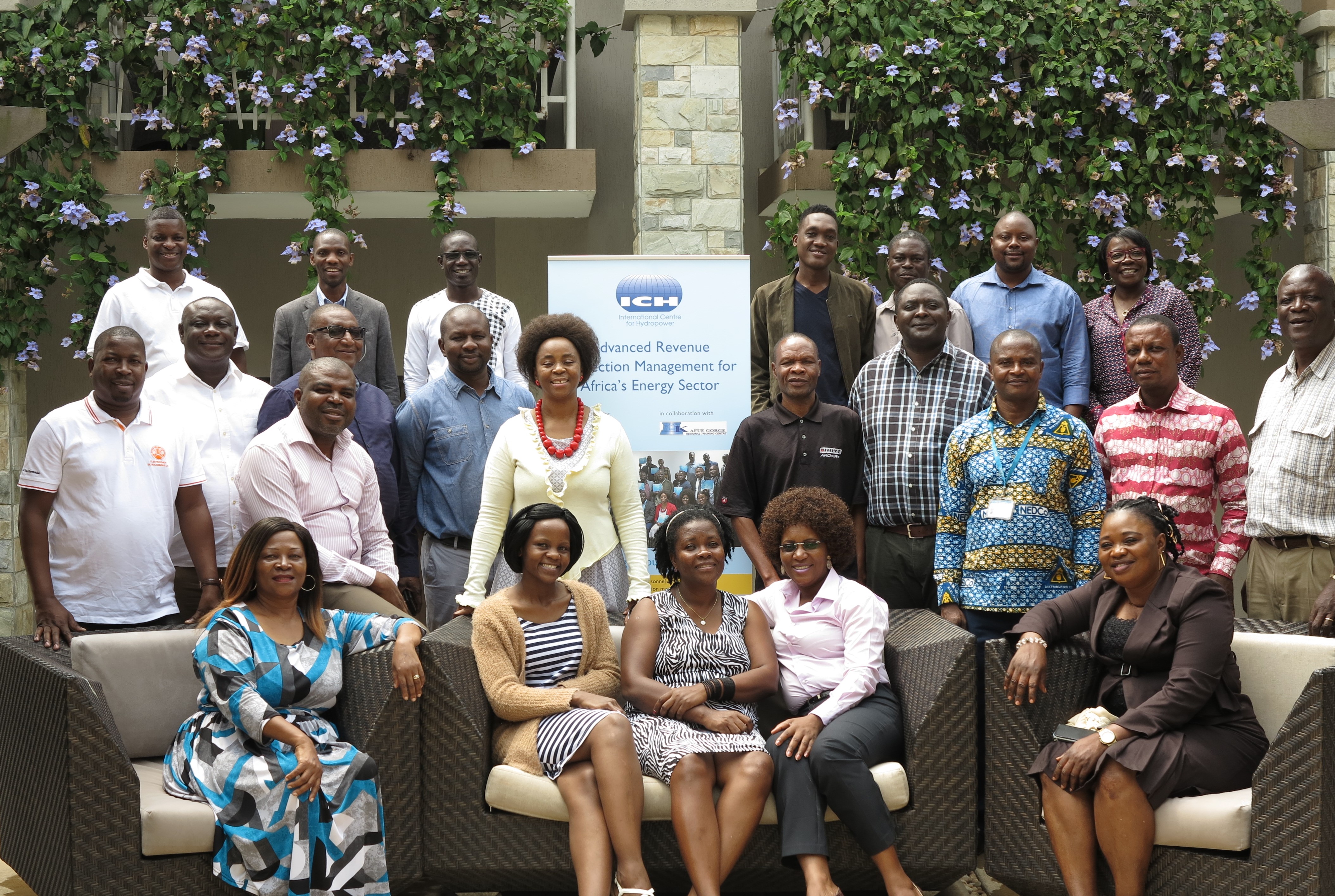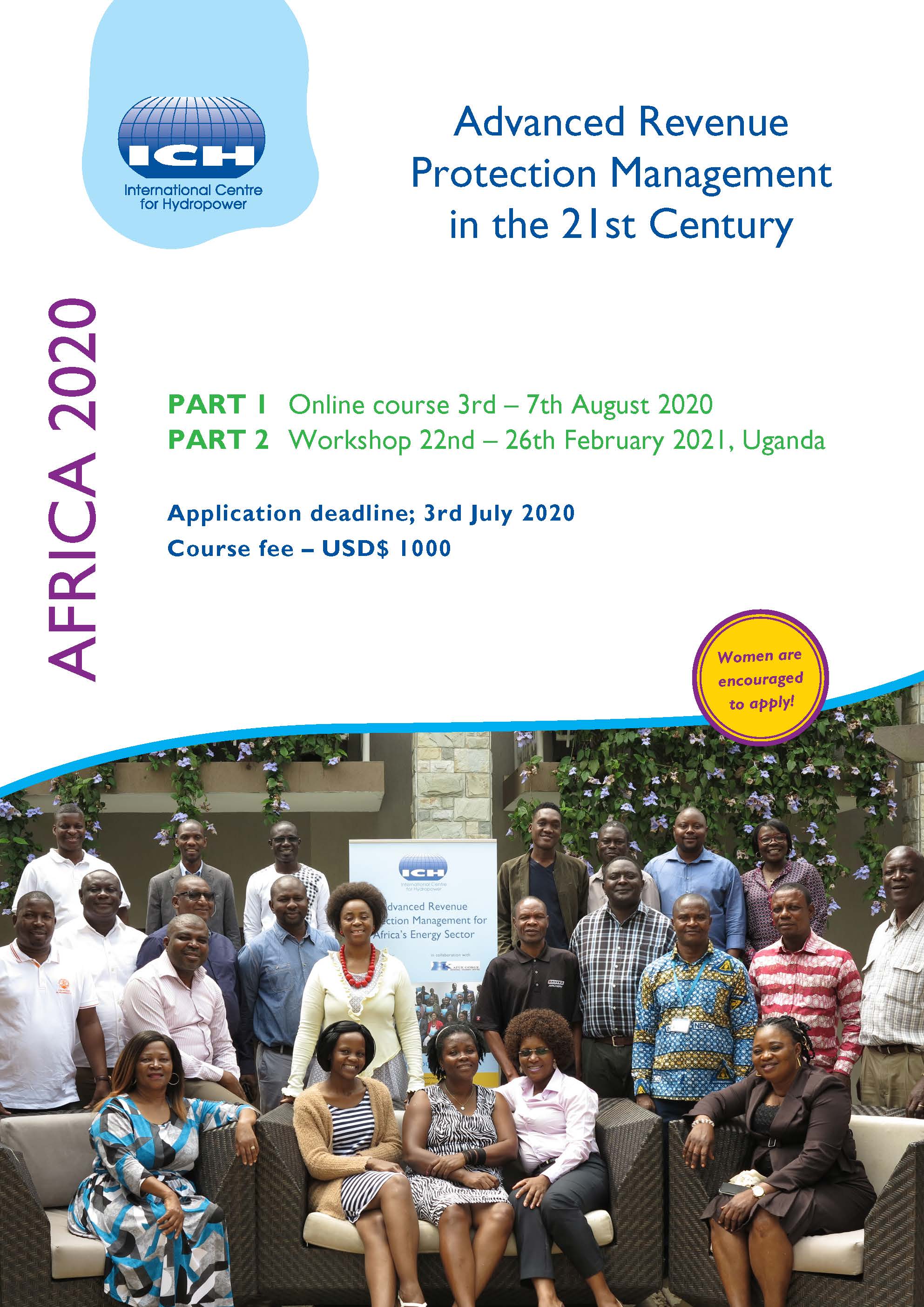 This course provides the essential international standards of practice, processes, acceptable techniques, mitigation, and enhancement measures that are elemental to assuring representativeness, fairness and sustainable well-being of affected communities and other concerned stakeholders. The course draws from both African and international examples and is built upon offering two modules.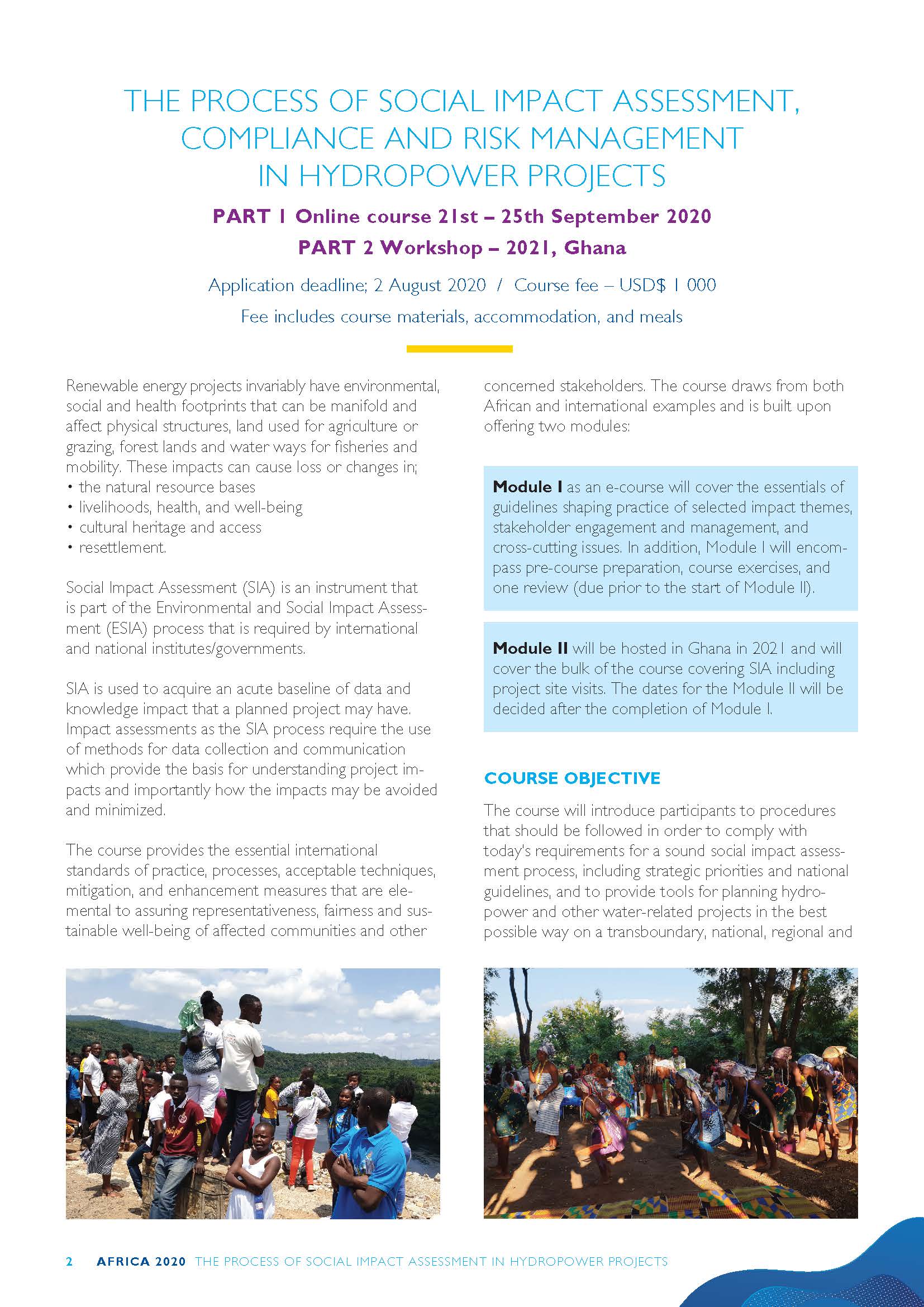 This 2-part ICH training will contribute to the ongoing efforts of mitigating the sedimentation problems of reservoirs for more sustainable uses by exploring and disseminating practical methods and strategies that are viable to apply in handling sediments in a more economically, technically and environmentally feasible way.
Participants will learn practical cost-effective, innovative, technical solutions to reservoir sedimentation for optimum benefits of the water resources in Africa.